Your business development agency

With our experience in the technical fields of industry and the tertiary sector, we have identified nearly 1,000 projects with VSBs, SMEs and international groups over the past 10 years.
Our field of work cover more than 200 sectors of activity in the industrial and tertiary environment.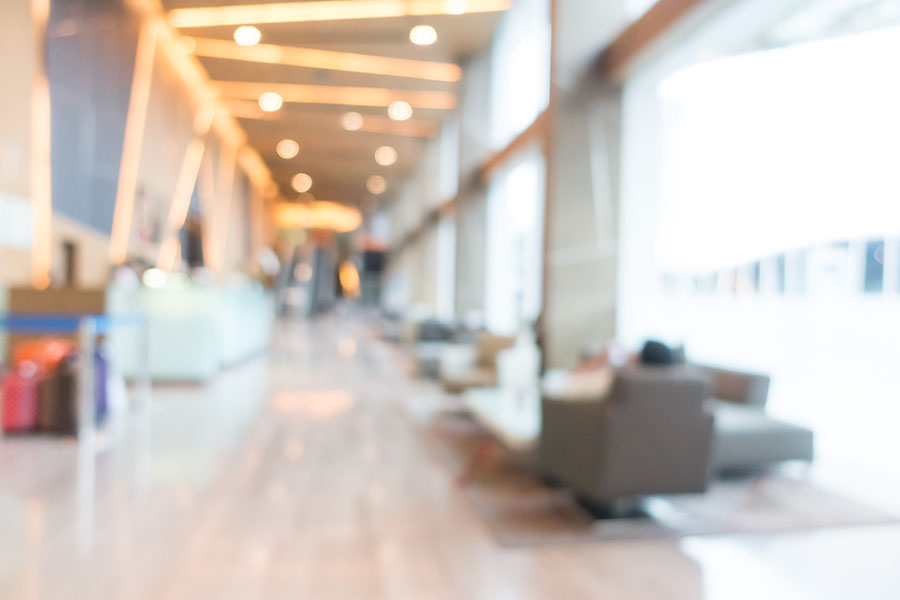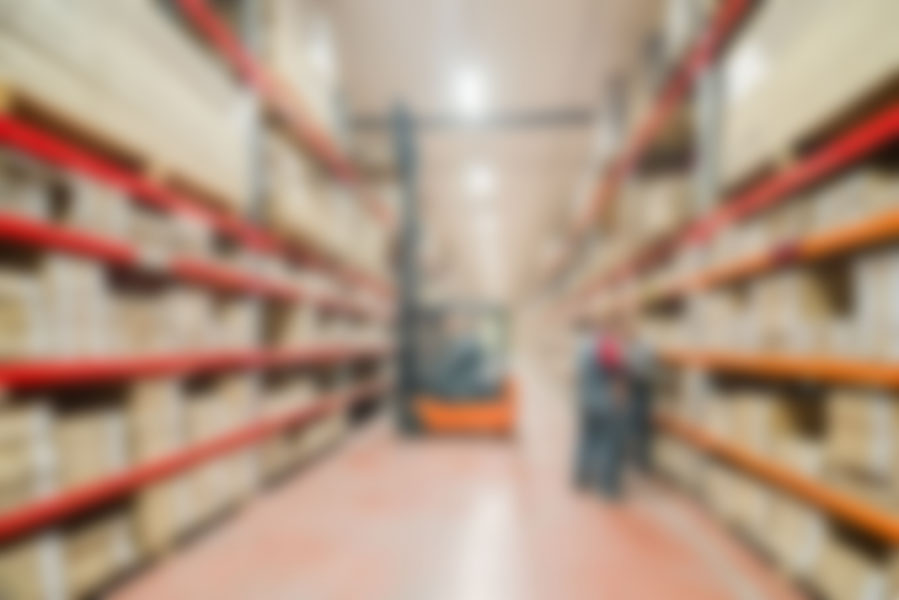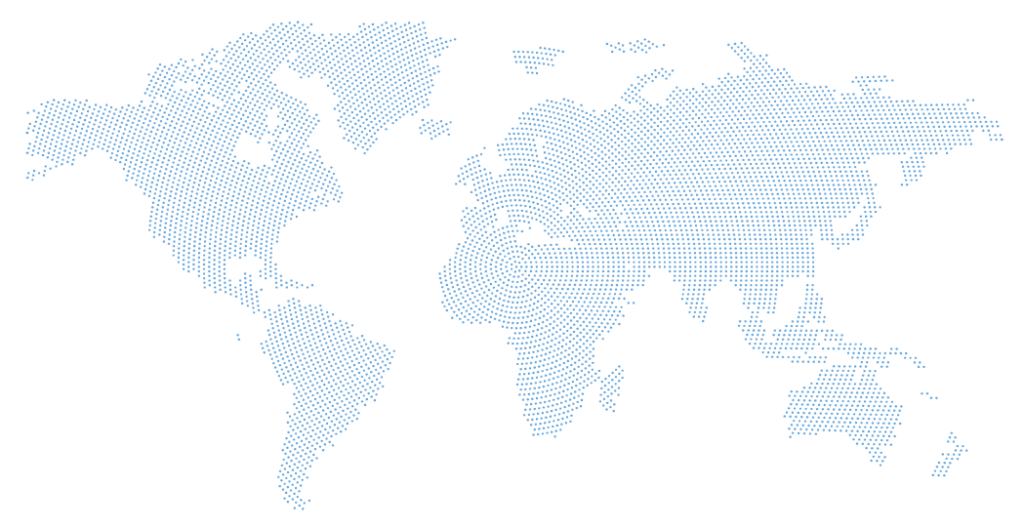 As an approved Team France Export operator, we operate in North America and Europe in order to support your commercial success.

Our team of experts, made up of client managers and business developers, will support you in your commercial development in France and abroad.
Thanks to their skills acquired in tele-prospecting over several years within our agency, your client managers will be able to detect promising and turnover-generating business so that you can optimize your sales approach.
We also provide you a unique and dedicated Business Developer to meet all your needs.
Thanks to his versatility and his spirit of initiative, he develops tailor-made offers for each client, and carries them out in an operational manner to achieve the objectives set.
It provides one-off or monthly reporting to monitor the progress of the campaign and implement corrective actions if necessary.
Our database management tool allows you to benefit from unique and pre-qualified contacts to optimize your activity.
We also have a specific tool for campaign management, a specific technology for lead generation, appointment setting, rounds optimization and multi-channel campaign implementation